Like most people, I am fascinated by anti-hero characters in film or characters with certain heroic traits coupled with flaws. These make the most interesting people to watch but somehow, the type has been done to the death and not always successfully. But I'll talk about some of those that interested or entertained me the most up to this point in time.
In the 80's and early 90s - Action movies were stacked to the gills with the anti-hero. Lethal Weapon's Martin Riggs, Last Boy Scout's Joe Hallenbeck were typical character types. Drunks, smokers but often former elite shitkickers that would hand you your asshole in a little tin box if you pissed them off.
TV action-comedies like the A-Team thrived on the flawed hero dynamic. Characters were a lot fuller and better developed than paint-by-numbers scratch-and-sniff typical goodie goodies like TV's Automan and TJ Hooker.
So here we go, a salute to the most memorable anti heroes in film to date.
Feel free to add you own favourites...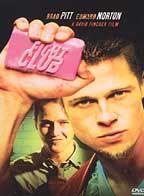 1. Fight Club's Narrator and Tyler Durden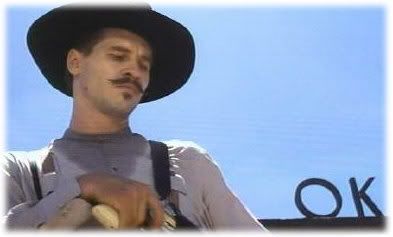 2. Tombstone's Doc Holliday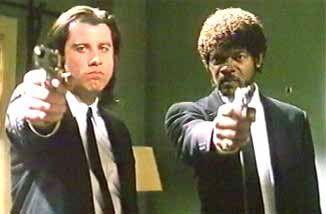 3. Pulp Fiction's Jules Winfield and Vincent Vega (villains?)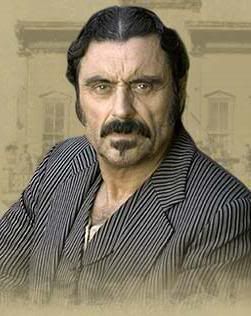 4. Deadwood's Al Swearengen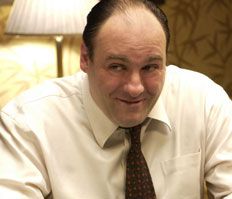 5. Soprano's Tony Soprano
6. American History X's Derek Vinyard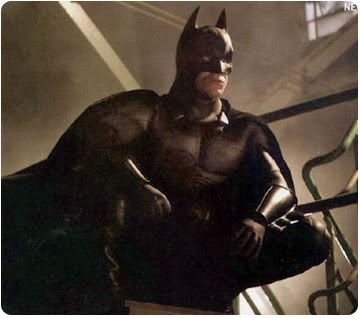 7. Batman Begin's Batman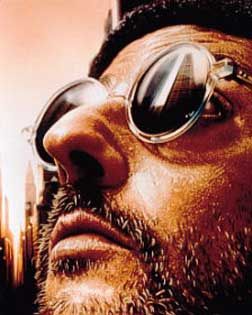 8. The Professional's Leon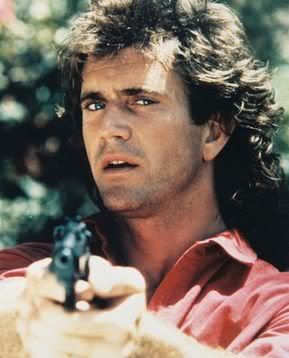 9. Lethal Weapon I and II's Martin Riggs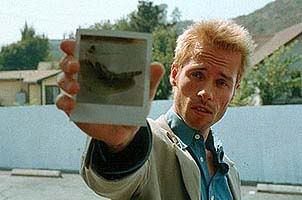 10. Memento's Leonard Shelby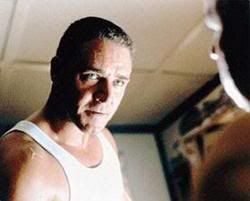 11. LA Confidential's Bud White.